INFORMATION FOR OUT-OF-TOWNERS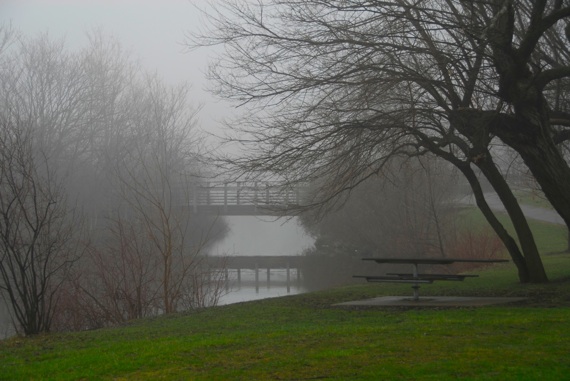 Ann Arbor, Michigan is a thriving college town about 30 minutes west of Detroit, convenient to air, rail, and highway travel. It is consistently listed as one of America's "Top Ten Locations in Which to Live." It is the home of the University of Michigan, and just down the road from Eastern Michigan University, Washtenaw Community College, and Concordia College. There is a vibrant arts community, and the city is alive with shopping, dining, theatre, music, sports, and community recreation and parks.
BrainTrainers clients come from not only the local area, but from throughout the United States. Local candidates often live at their own homes, with family, or in supported apartment programs. Those coming from across the country require housing. We do not provide this ourselves, but have had good working relationships with local apartment complexes that offer 6-month leases as well as with extended stay hotels and suites in the area. Those with substantial supervision needs can also stay with local residential brain injury programs that provide varying degrees of supervision based on clients needs. We would be happy to help you with recommending local services upon request.
Extended Stay Hotels:
Candlewood Suites
701 Waymarket
734-663-2818 (10 minute walk)
Extended Stay America
1501 Briarwood Circle
734-332-1980 (5 minute walk)
Studio Plus
3265 Boardwalk
734-997-7623 (10 minute walk)
Residence Inn
3535 Green Court
734-527-1133 (5 minute drive)
***offers a special rate for medical stays, and even packs a bag lunch! Highly recommended!***
Short lease apartment complexes:
Exec-u-Suites
734-662-0441
1 and 2 bedroom apartments scattered throughout Ann Arbor
Hidden Valley Apartments
734-761-2929 (5 minute walk)
Located directly behind the BrainTrainers office area
Apartment Search
734-677-3710
Provides a variety of apartment options throughout Ann Arbor
Hotels:
Holiday Inn Express/Suites
600 Briarwood Circle
734-761-2929 (5 minute walk)
Fairfield Inn
3285 Boardwalk
734-995-5200 (10 minute walk)
Hampton Inn South
925 Victors Way
734-390-2551 (10 minute walk)